Circuit and hardware development
Our company provides professional hardware development services.
If you want to bring complex devices to the market in a short time with economic success, we will be happy to support you.
With us you have a partner who has know-how in all process steps for device development, manufacture and service.
This is rare in Germany and helpful for the development of good electronic devices – we live and love the entire process.
Everyone can find complex solutions. Only the best can find simple solutions.
Many of our customers work with us on complex products and a short time-to-market.
Our engineers work closely together in a team with our software developers, experts for production and service.
This makes us fast, because all competencies are directly together. Parallelization is the key when things have to be particularly fast.
Most of the time, customers come to us with a specification and specifications, if necessary we offer to create it. We use this to calculate the costs for series production and go through optimizations with you.
Components of the SGS circuit and hardware development
Benefit from our decades of experience: In every step, we place a special focus on designing electronics that are suitable for the specific application and loads.
We carry out simulations and measurements, check electromagnetic compatibility and much more.
This is particularly important because it enables us to ensure series production and thus profitability for you – clean engineering work prevents failures and complaints.
We take care of compliance and certifications, type testing and routine testing as part of the development.
Component selection, calculations, metrological validation. Implementation of the functional requirements in an electronic control including simulations.
Layout design in 3D, with modern CAD systems.
Review checklists, of course you also get worst-case calculations.
The efficiency of your products is increased in the optimization runs for components, layout and mechanics. The costs in series production are reduced.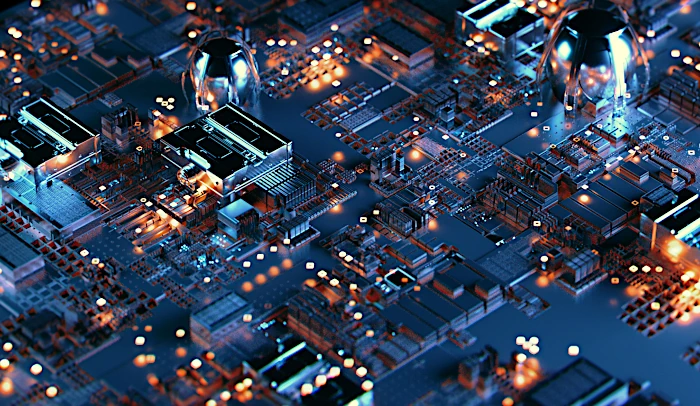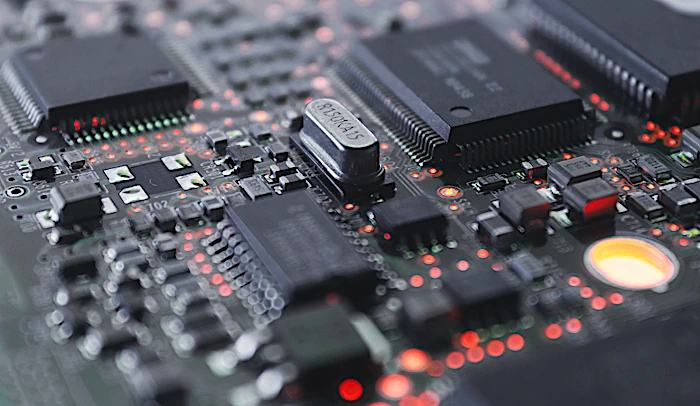 Proper planning with testing and simulations lead to successful electronic products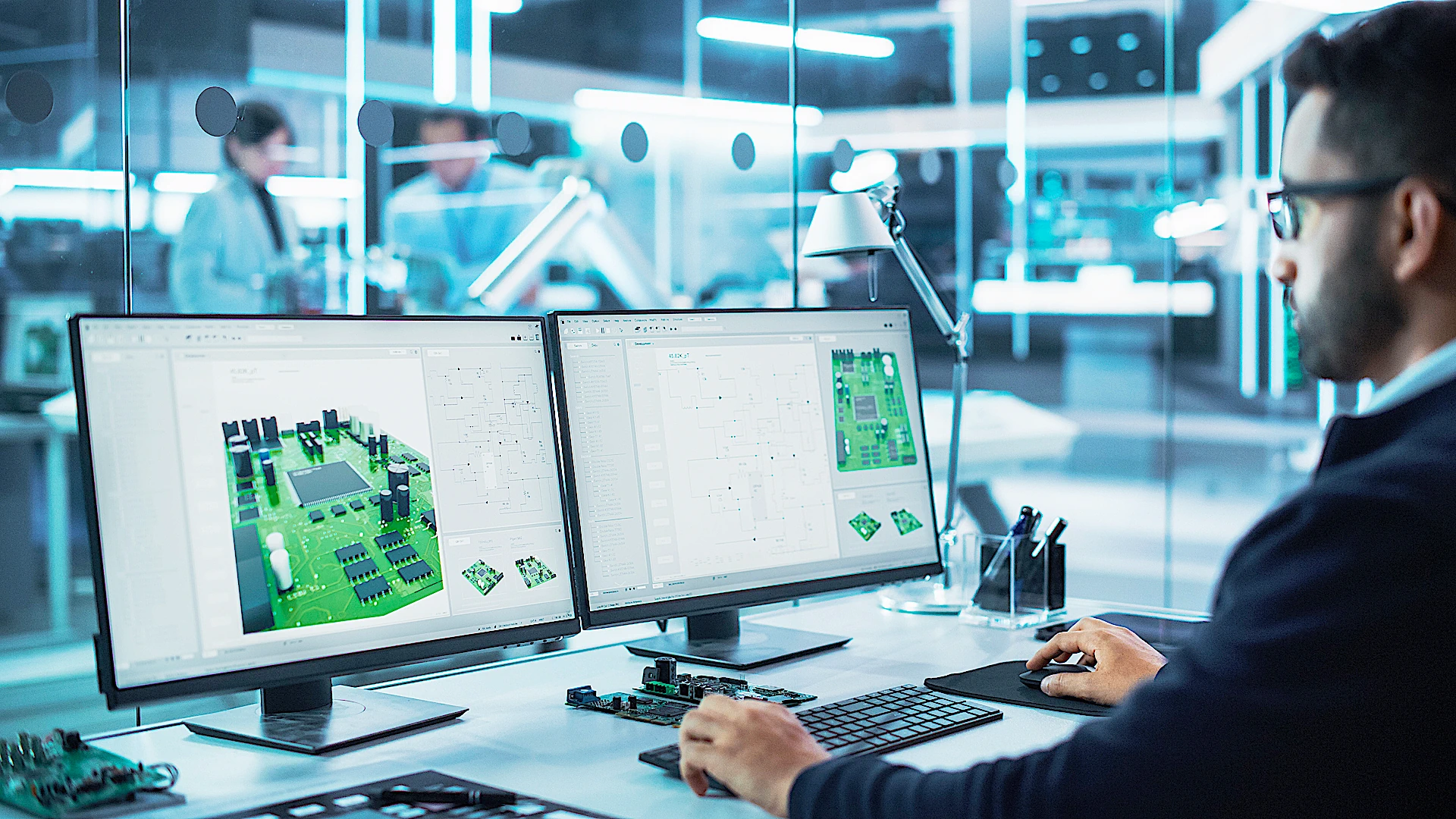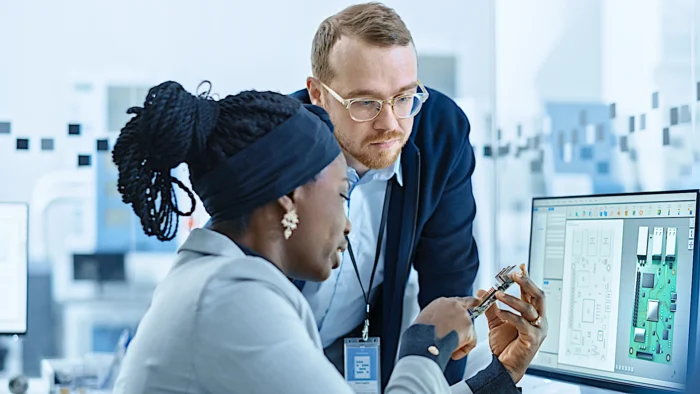 For your success
How hardware development by SGS Solutions contributes to your success.
We are one of the few companies to cover the entire life cycle of electronic products. This gives us expertise in every discipline.
This is something that our customers appreciate and often surprise, as we find unconventional and unexpectedly profitable solutions.
Since we are familiar with the entire development process of electronic devices, we have a special ability:
Right from the start, we think in terms of series production and are constantly simplifying. This leads to pragmatic, secure solutions for you and massive savings in costs.
Solving through complexity is not difficult. Simple solutions are the supreme discipline.
As our customer, you get by with just a few contacts.
We keep an eye on the entire process and think of all the details in the subsequent processes:
Production, assembly, assembly of the cables, service, and much more.
If you wish, we can also lead these subsequent steps to success together with you.
Technological development is progressing rapidly. With us as your partner, you participate in this: We are constantly involved in new developments in day-to-day business and are therefore up to date.
The "trend" towards energy-saving products, for example, is many years old with us.